Get Recognized for being a
Great Place to Work®
Earn a spot on the Best Workplaces™ national, regional and global lists published by Great Place to Work® Greater China throughout each year.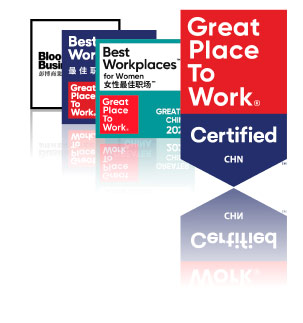 The
Most Respected

Recognition Program
Using our rigorous methodology, we gather and evaluate employee feedback and recognize companies who have built high-trust, high-performance company cultures.
Our research is backed by data compiled from over 100 million employee engagement surveys around the globe. Every year, we conduct the world's largest study of workplace excellence and hold the gold standard benchmarks for your country, industry, location and more.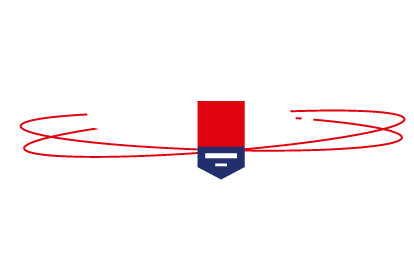 Companies that want to be on a Best Workplace list start by getting Great Place to Work-Certified™. Through the Certification process, we capture employee feedback and details about the programs and practices that make your workplace unique.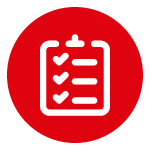 Select a 2-week period to launch the Trust Index©, our research-backed employee survey.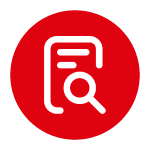 Provide details about your company's programs and practices on our Culture Brief.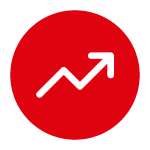 Complete the Culture Audit
To become a candidate for the Best Workplaces Lists fill out the culture audit.
It Pays to Be
Great Place to Work-Certified™
Attract and retain the best employees
Certified Companies substantially outperform the market overall.
Customers prefer recognized companies
Great Place to Work® offers the only program that can recognize your workplace in more than 95 countries. Take one survey, earn accolades everywhere. We partner with leading media publishers around the world to help your brand gain the best international exposure.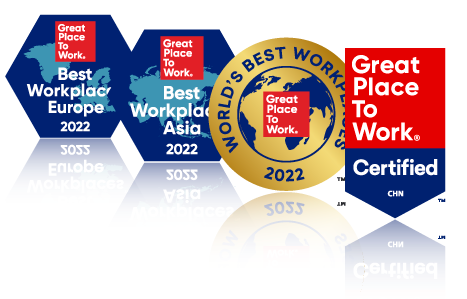 Learn how to earn a spot on the most prestigious Best Workplaces lists in China and more than 95 countries