Introduction
This year Great Place to Work®, the global authority on workplace culture, will be hosting the Great Place to Work® Greater China Conference & Best Workplaces in Greater China™ Awards Ceremony 2020 virtually. The event will be inviting eminent guests such as representatives of local enterprises and foreign CEOs to share and discuss best workplace practices and the current challenges in the market. 
COVID-19 has brought with it sweeping changes to our workplaces, lives and is resulting in a global movement of adopting today's hybrid workplaces. Therefore, our conference: Better Together, will address and re-define the definition of the workplace and discuss the impact of the changes that this year has brought to our lives.  Practical examples and experiences will be shared on how we can work better, create a positive employee experience and together cultivate a truly great future workplace.
Join us on 3 December, 2020 for the conference of the above-mentioned topics with senior HR leaders and to unveil the Best Workplaces in Greater China™ 2020 list.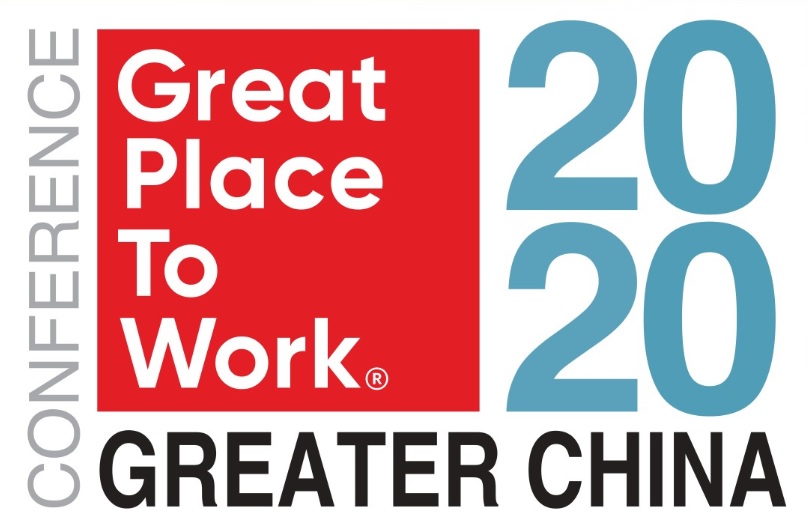 The event will be available in Chinese and English, please register your preferred language.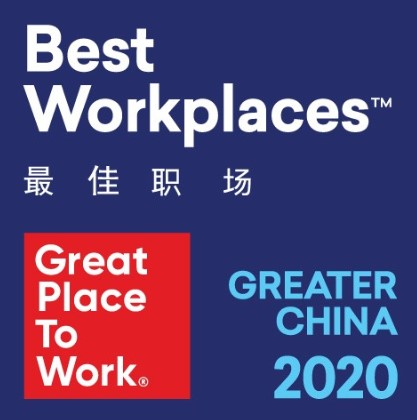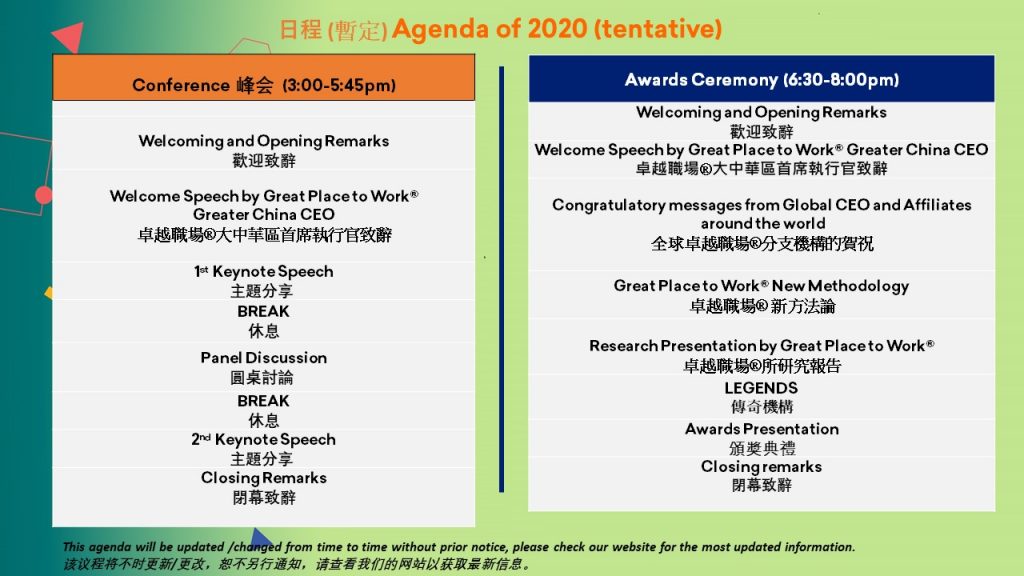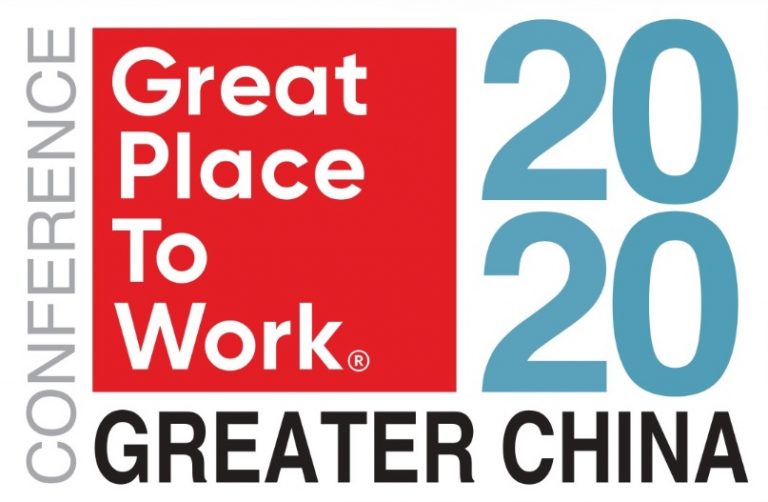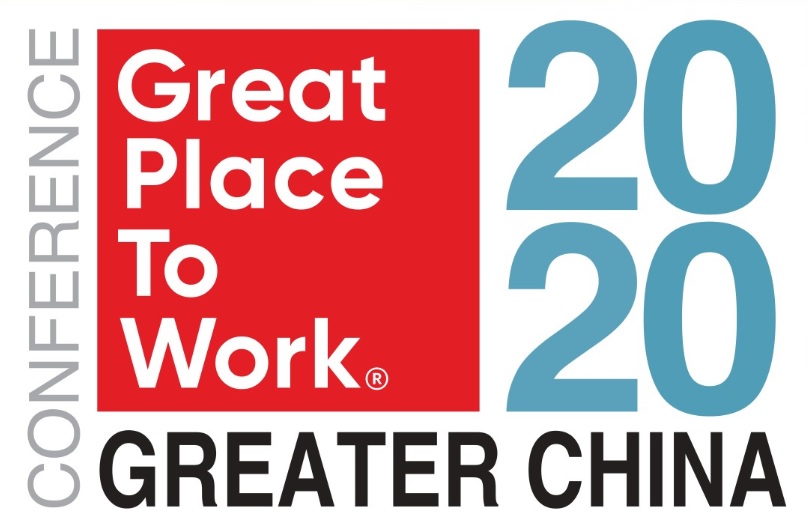 1st Keynote speakers

Staying stronger together through one mission

Stryker x Great Place to Work®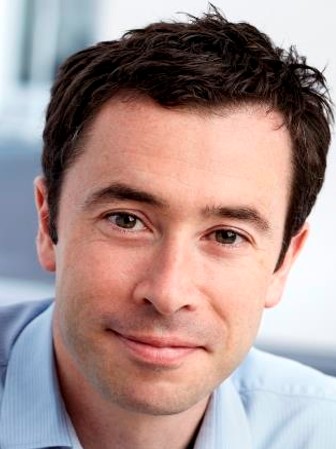 President, Asia Pacific , Stryker
John Collings is President, Asia Pacific, for Stryker with responsibility for all divisions within the region. In 2016, he started at Stryker in its Joint Replacement division where he served in various sales and marketing leadership roles, first as General Manager of the United Kingdom and then progressing to Vice President and General Manager of Europe.  
Prior to Stryker, Mr. Collings spent nine years at Abbott with responsibility for various markets including Greater China. Mr. Collings also held sales positions at AstraZeneca.
Mr. Collings holds a Bachelor of Biology from the University of Birmingham and a Master of Research in Neuroscience from The University of Manchester.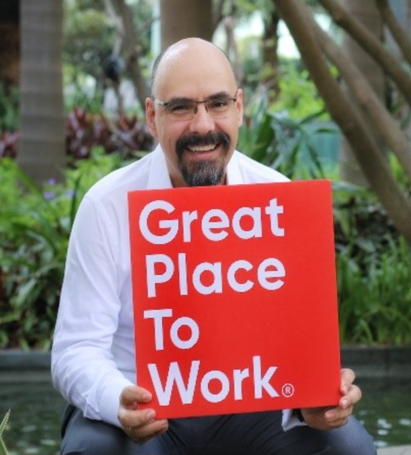 Mr. Jose Carlos Bezanilla 
CEO, Grea Place to Work®
Greater China
Jose Carlos Bezanilla, CEO, Great Place to Work®, Greater China. He previously worked as the Director of the Northwest Region Great Place to Work® Mexico for five years. Prior to Great Place to Work®  he took up a various management positions including: 
  * area of Organisational Development Consulting and Leadership (Management) for over 18 years. 
* Partner and Director of Business Development at Xenera Organisational Development. 
* Subdirector for Marketing at Banamex's Northwest Division for 10 years for the bank nationwide. 
Jose is certified as a facilitator from Capta Organisational Development and Directo Consultants. He is also certified for the management of organisational staff profiling tool DiSC, from Human Perspectives International and Inscape Publishing, in Miami, USA. He participated in the certification of Cohen Brown, in Outstanding Leadership for Sales and Proactive Banking Relations. 
He has been a board member in various chambers and business organisations and participated in the project of training for youth leaders & development. He was the President of the Mexican Chamber of Commerce in HK.
Panel Discussion ~ Workplace Culture Matters  
Canva   CISCO  Ipsen   PageGroup  x  Geat Place to Work®
Panel discussion Moderator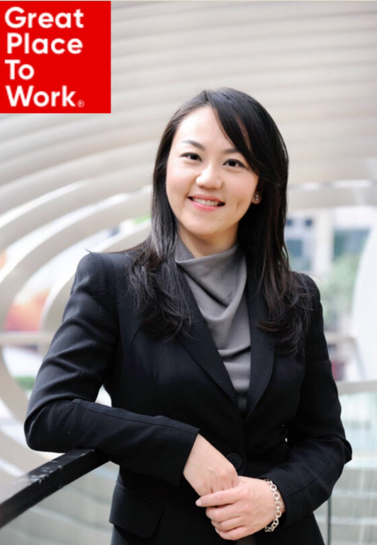 COO, Great Place to Work®
Greater China
Alicia Tung, COO, Great Place to Work®, Greater China, a Global Executive MBA of INSEAD.  Prior to Great Place to Work®, she took up variety of management positions in the markets including:-
Director, Human Resources, Asia Pacific for Radisson Hotel Group.
Group HR Director, China for luxury retail/ fashion brand management companyImagineX.
Varies of HR /Training leadership positions in Hyatt Hotel Corporation.
Specialized
 Leadership Development, Talent Development & Mobilization, Culture & Organization, High Level Strategy Meetings, and HR Projects.  An expertise to implement HR solution and improve services.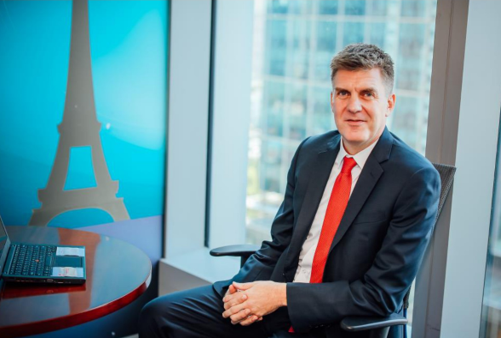 Regional Managing Director
PageGroup Greater China 
Andy Bentote , Regional Managing Director, PageGroup Greater China,  in charge of PageGroup's Greater China region and is responsible for all operations, covering offices Shanghai, Beijing, Shenzhen, Guangzhou, Suzhou, Chengdu, Hong Kong and Taiwan. 
Since he joined PageGroup in 1994, Andy has led various regions to significant growth and is committed to building a dynamic, diverse, local leadership team, actively promoting the highest levels of customer service and passionately supporting the personal development of his team. 
Andy has more than 25 years of experience working in recruitment in Greater China and UK.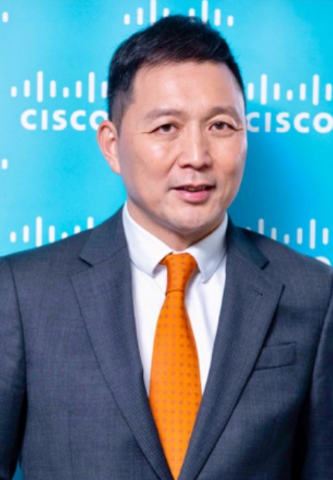 Ming Wong has been appointed as the CEO of Greater China. In this role, he is responsible for leading the development of Cisco's business, strategic planning and operations across the region.
Having joined Cisco in 2005, Ming  has held several management roles across Commercial, Service Provider, distribution, and others, and has been a critical contributor to the evolution of Cisco's China strategy. In his most recent role as Managing Director of Enterprise, he was responsible for the largest customers in the Financial Services, Manufacturing, Energy and Transportation sectors in China. Prior to that, Ming was the Chief Operating Officer for Greater China, responsible for business strategy, sales operations and services. 
Before joining Cisco, Ming held numerous management positions at NCR, IBM and Microsoft in Mainland
China and Hong Kong. He holds a Master of Business Administration (MBA) degree from the Richard Ivey
School of Business, University of Western Ontario, Canada.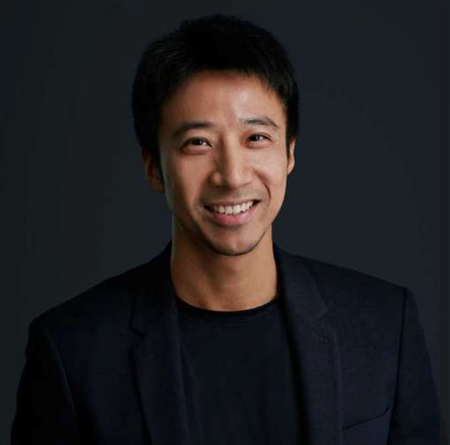 Robin Zhang joined Canva in 2017 as the CEO of China. Before joining Canva, he served as the Head of Consumer & Product Marketing, APAC & China, and was its founding member. He held other leading roles prior to Canva, such as Apple retail project manager; Bain China senior consultant and other important positions. He holds an MBA from the Wharton School of Business.
Robin is an open-minded leader with an optimistic spirit. A talented speaker and has a strong persuasive power on what he advocates; a goal achiever and a creative leader that drives and lead the creativity team. He's passionate about products, loves to study products, and also leading a role as the Chief Product Manager of Canva.
Senior Vice-President,
General Manager of IPSEN China.
Alan started his career since 1996 with various well-known pharmaceutical companies e.g. Bristol-Myers Squibb HK, Eli-Lilly, Roche etc. Alan is a certified Six Sigma black belt.
He gained substantial experience in his careers, delivered excellent results in sales and marketing, build high-performing teams, drove transformation and implementation of corporate strategies in compliance with high standards of professional ethics in a highly challenging environment.
Alan holds a B.S in Biotechnology from the University of Hong-Kong, and a MBA from the Southern Cross University (Australia).
2nd Keynote speakers

Simens Healthineers x Great Place to Work®

Crisis Leadership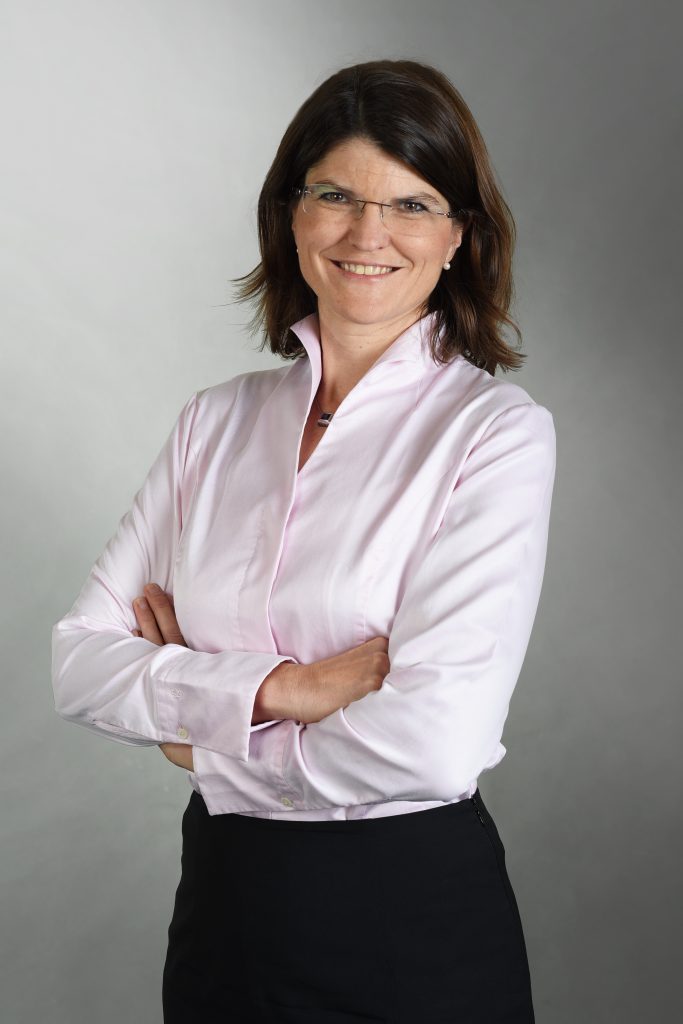 President Asia Pacific
of Siemens Healthineers
Elisabeth Staudinger leads the business for Siemens Healthineers in Asia Pacific since 2013, first being based in Singapore and since early 2018 in Shanghai, China.  Elisabeth studied Chinese and economics in Vienna, Nanjing, and Beijing and holds master's degrees in both subjects. Elisabeth joined Siemens in 1988 and has worked in international management roles spanning from procurement to strategy, marketing, manufacturing, and business unit CEO, spending time both in Germany as well as Shanghai, China. Elisabeth is passionate about innovation. To enable access to healthcare it will not only take smart new technologies but also new business models. In addition, digitization and artificial intelligence may have a fascinating role to play. 
~Conference~
Platinum Sponsor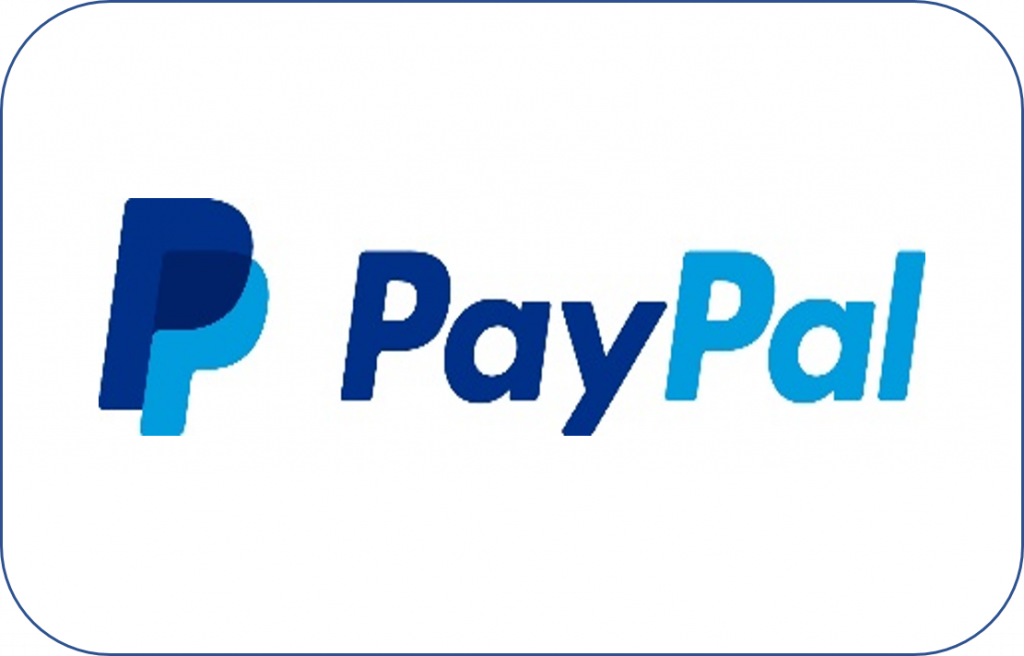 ~Conference~ Platinum Sponsor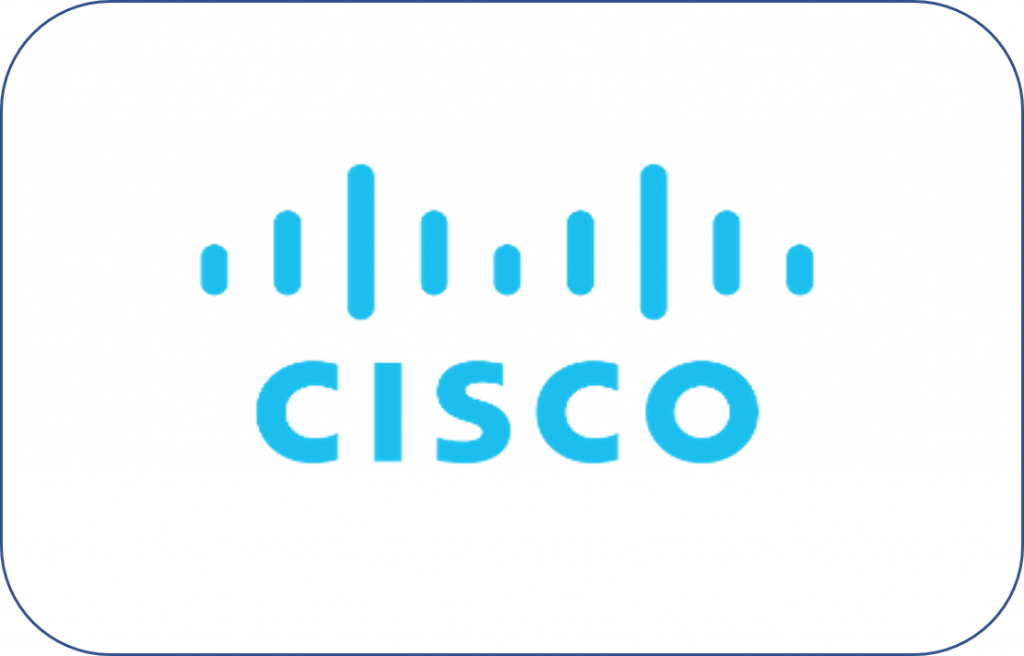 ~Conference~ Silver Sponsor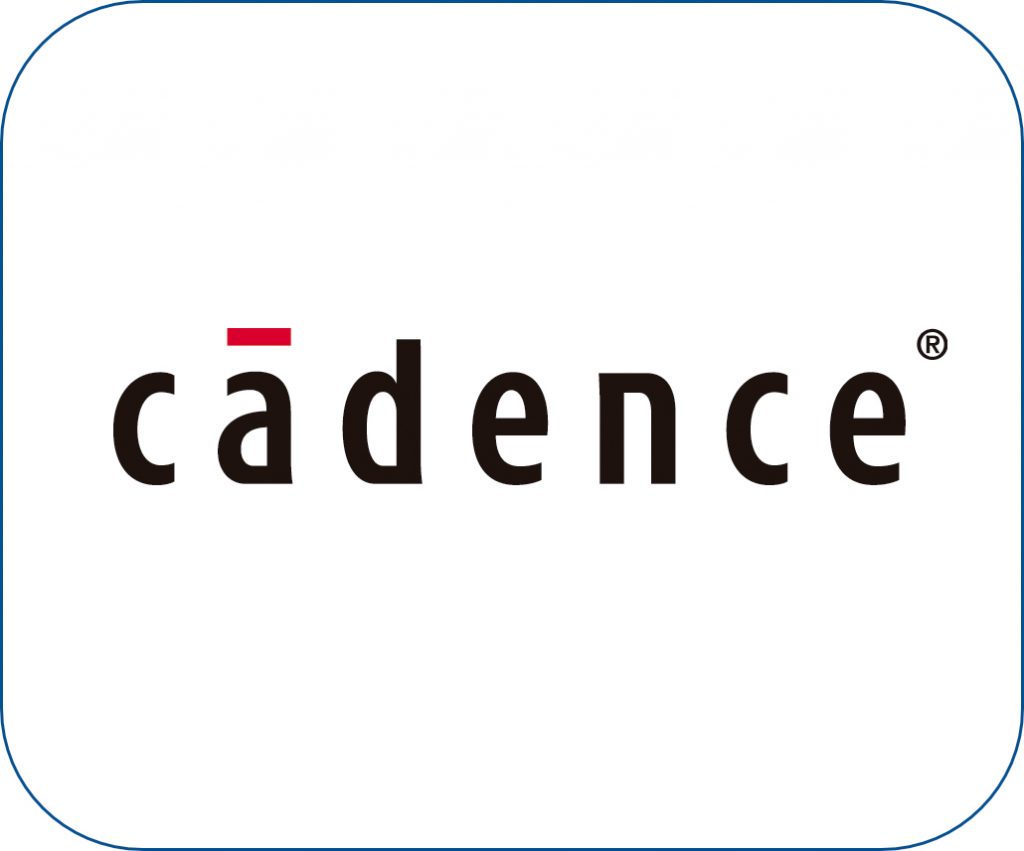 ~Conference~ Partner Sponsor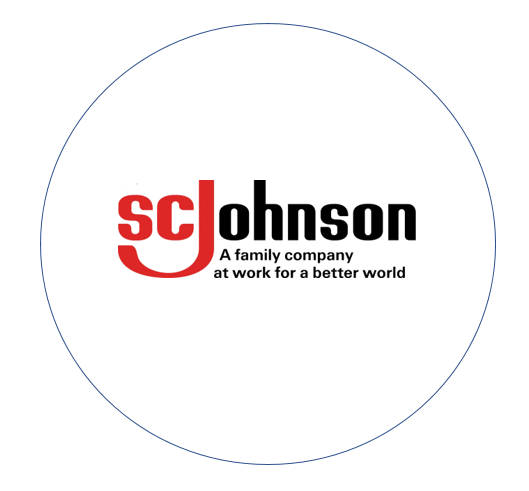 Great Place to Work is the global authority on high-trust, high-performance workplace cultures that provides executive advisory and culture consulting services to businesses, non-profits, and government agencies in more than 60 countries across five continents. Through proprietary assessment tools, benchmarks and certification programs, Great Place to Work provides the expertise needed to create, sustain, and recognise outstanding workplace cultures. The Institute works with media throughout the world to select lists of Best Workplaces. In Greater China, we partner with Bloomberg Businessweek/China and Classified Post to publish the 'Best Workplaces ™' list. In the US, we work with Fortune Magazine to publish the '100 Best Companies to Work For®' list.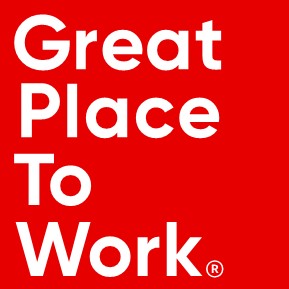 http://www.greatplacetowork.cn/  | https://www.greatplacetowork.com.hk/

Facebook: #GreatPlaceToWorkGreaterChina

Twitter: @GPTW_China

Linkedin: # Great Place to Work® Greater China

WeChat ID: greatplacetowork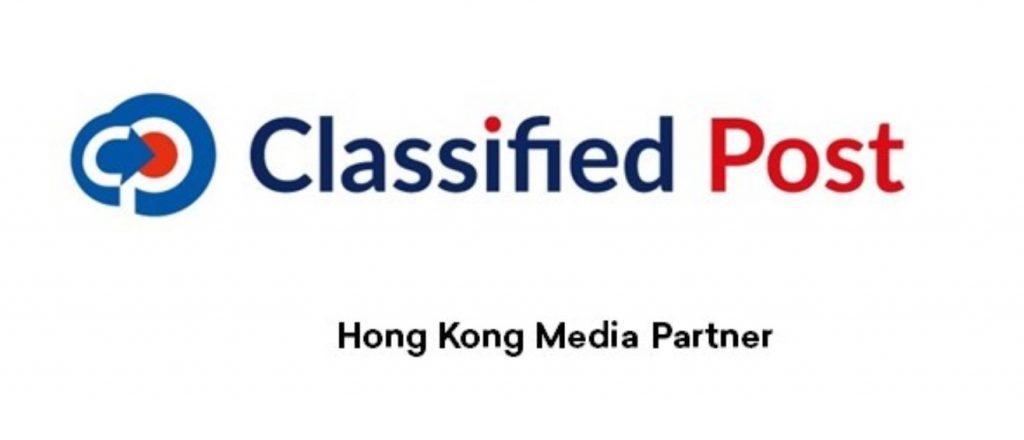 The Classified Post, published every Saturday, is an English-language recruitment publication in Hong Kong with a reputation for offering quality job postings. In our continuing effort to build and support the HR community, we present a brand-new training series for HR practitioners in all levels. The workshops will provide in-depth insights, practical tips and sharing in different topics catering to HR's needs. We aim to organize different events and awards for better connecting employers and jobseekers for a brighter career ladder. www.cpjobs.com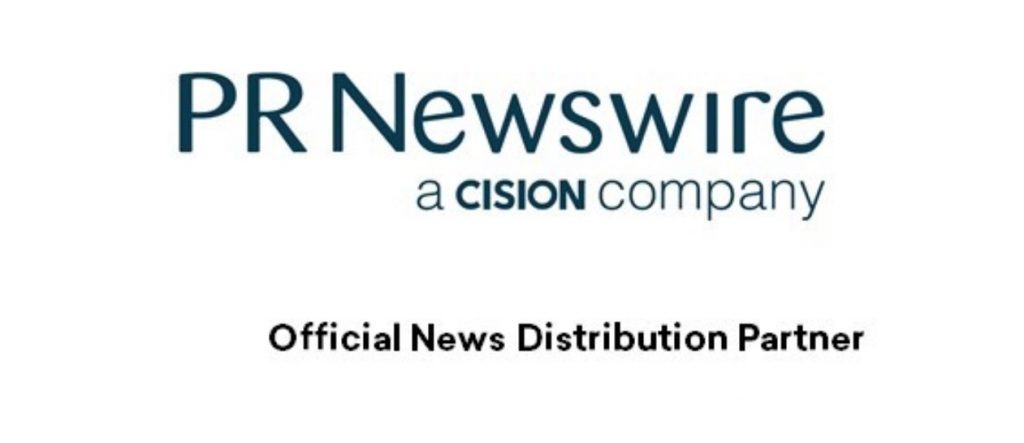 PR Newswire, a Cision company, is the premier global provider of media monitoring platforms and news distribution services that marketers, corporate communicators and investor relations professionals leverage to engage key audiences. Having pioneered the commercial news distribution industry since 1954, PR Newswire today provides end-to-end solutions to produce, distribute, target and measure text and multimedia content across traditional, digital, mobile and social channels. Combining the world's largest multi-channel content distribution and optimization network with comprehensive workflow tools and platforms, PR Newswire powers the stories of organizations around the world. PR Newswire serves tens of thousands of clients from offices in the Americas, Europe, Middle East, Africa and Asia-Pacific regions. www.prnasia.com

Bloomberg Businessweek/China (BBWC) is a business publication with an international copyright authorized by GAPP. BBWC is jointly published and operated by Bloomberg L.P., China Commerce and Trade Press, and Modern Media Group. The magazine is produced by an experienced editorial team based in China, along with award-winning media professionals at Bloomberg Media. Bloomberg's creativity and brand influence sharpens BBWC and makes it the comprehensive business authority for business leaders of the new economy. Operated within China, BBWC is in tune with the social and economic trends of the country while providing readers with competitive global insights for smarter, faster and more informed business decisions. As a strong brand it also aims to be a thought leader in Chinese business and prepare readers for the future business landscape via its original ideas and bold design. BBWC has been the market leader and widely acclaimed by experts and decision-makers from various fields in China. www.bloomberg.com/businessweek
*PRnewswire is the official news distribution partner for the event.