From Great Place to Work®
Celebrate your company with our
certification packages
at a seasonal price.
Book your certification process before February 28th, 2023 and choose one of our premium products:
Make the most of your Great Place to Work Certification™
Enhance your company profile in our website, personalize it with details and further showcase your amazing company culture.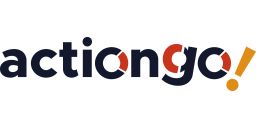 Take it one step further!
Once you have your Trust Index® results, Action GO will allow you to improve your workplace by identifying strengths and areas of opportunity, build an action plan and follow it through the platform.
Get ready to have a
GREAT
New Year!
Contact our team and find out more