Double tree hilton Taipei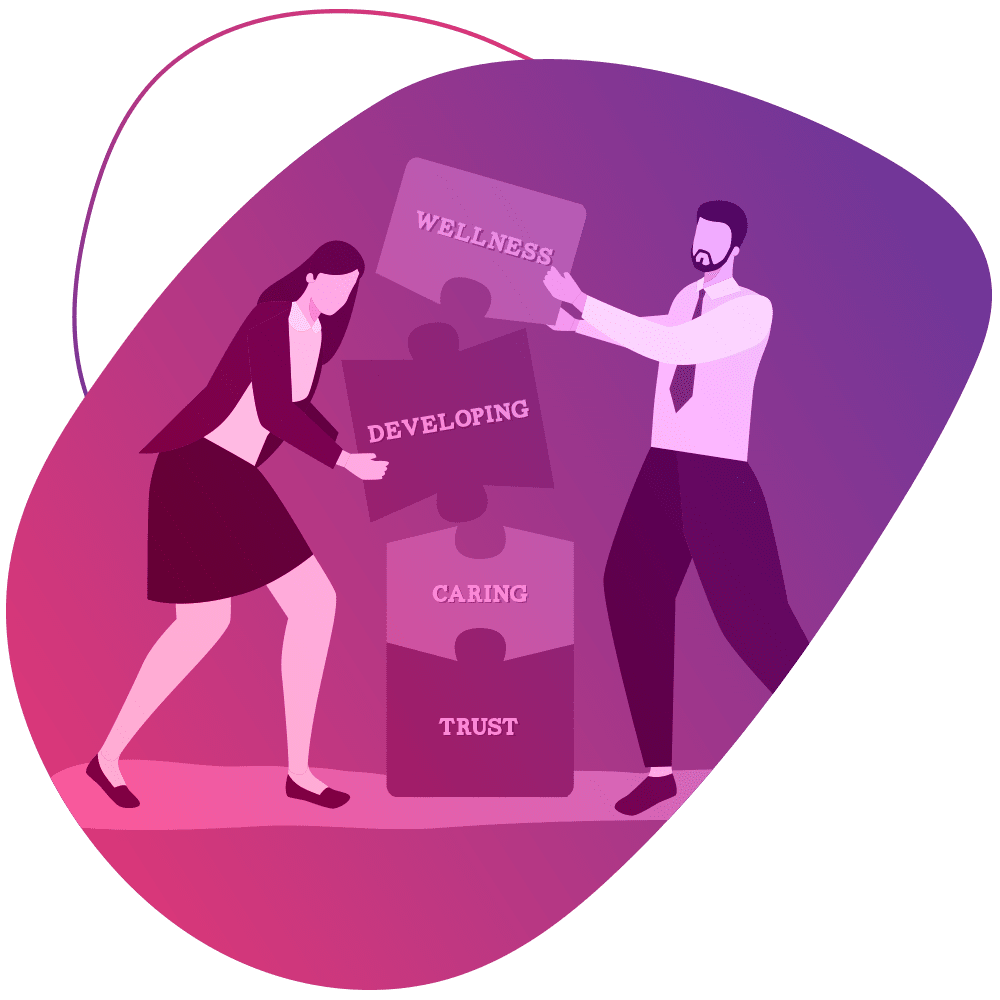 We are delighted to share with you that for the first time, we will be hosting a live event to celebrate your outstanding working culture at the Best Workplaces™ event in Taiwan, 2022.
When
Wednesday, October 26th at 2:00pm
Where
DoubleTree by Hilton hotel, Taipei.
We are offering one ticket free of charge per awardee and three additional tickets that you can book at the registration form below. Each additional ticket is $100, part of which will be given to charity. In case you need more tickets, please contact us to get on the waiting list. You will shortly receive a confirmation email with more information regarding the payment process and agenda.
In case you need a Great Place to Work invoice for your ticket purchase, please confirm invoicing information below: