Your Journey to GREAT Fortune Starts Today
You've taken the first step on this remarkable journey towards enhancing your workplace culture and earning the recognition your company truly deserves! Earning a Great Place to Work® Certification™ is key to building a remarkable workplace and unlocking your organization's fortune!
What is a Great Place to Work® Certification?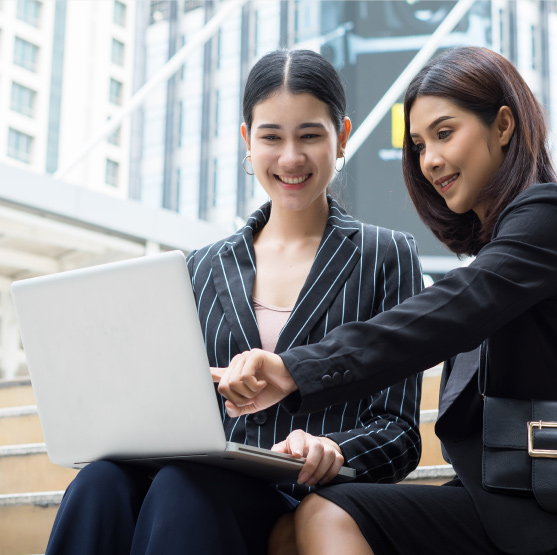 Great Place To Work Certification recognizes employers who create an outstanding employee experience.
It is a three-step process that includes surveying your employees and completing a short questionnaire about your workforce.
Through employee feedback and independent analysis, Certification helps job seekers identify which companies genuinely offer a great company culture.
Fortune favors GREAT. Fortune favors Great Place to Work Companies.
• Once Certified, you'll be automatically considered for placement on regional, national, and global Best Workplaces™ lists. One application is all you need.
• Gain the opportunity to feature in prestigious publications such as Bloomberg BusinessWeek and South China Morning Post, as well as in Great Place To Work press releases, articles, website, social media, and more.
• Earning Great Place To Work Certification proves that you've created an amazing employee experience and elevates your status as an employer of choice.
• Certification is the undeniable proof that your current employees want to work for your company, attracting more high-quality applicants and increasing your offer acceptance rate.
• Your Trust Index employee survey — step one in the Certification process — gives you an in-depth analysis of your company culture strengths and weaknesses.
• Uncover what is causing employees to leave and improve employee retention.
• See how you compare to the Best Workplaces with benchmark data.
• Certification builds a sense of community and inspires workplace pride.
• Strengthen what your company stands for.
• Certification shows you have a clear social purpose and reinforces your company's mission, vision, and values.
The Best Part: Earning Certification™ is a simple process!
Survey your Employees:
Select a two-week period to launch the Trust Index™, our research-backed employee experience survey.
Complete the Culture Brief:
Fill out a short questionnaire about your company culture and workforce.
Earn Certification™:
Meet our benchmark and enjoy the benefits!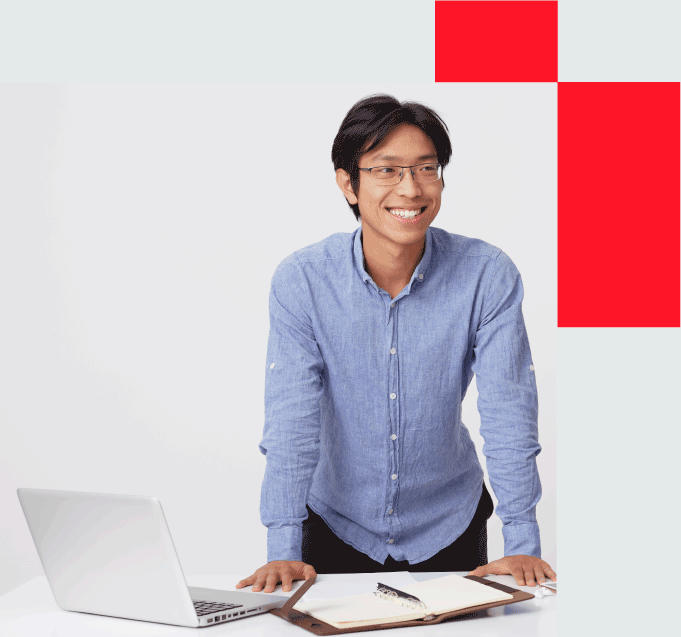 "Fortune is what happens when hard work meets opportunity." Don't miss yours—get certified today!
Our dedicated team is here to answer any questions you may have and guide you through the process to great fortune!
If you would like our team to reach out to you, kindly assist us by filling out this form to ensure we provide you with the best support on your Great Journey to Fortune!
Our team is committed to getting every detail right as we guide you through this exciting process.