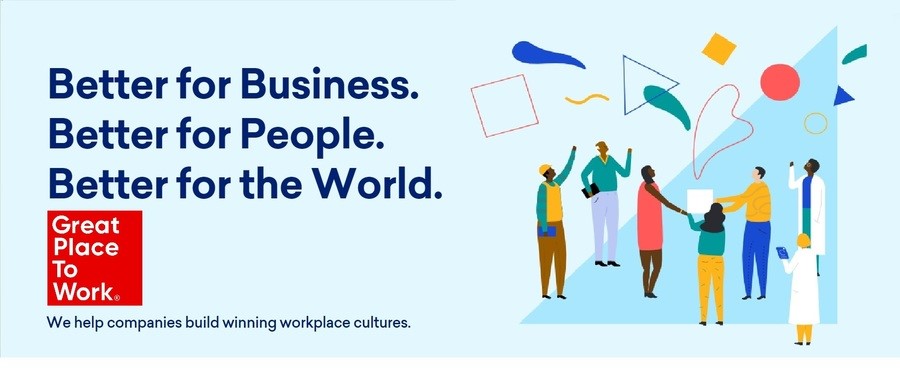 BIG NEWS
Our new ranges of contents in the website, including online applications, our lists, resources of blogs, articles and video which are designed to help you to understand what we do and what's new.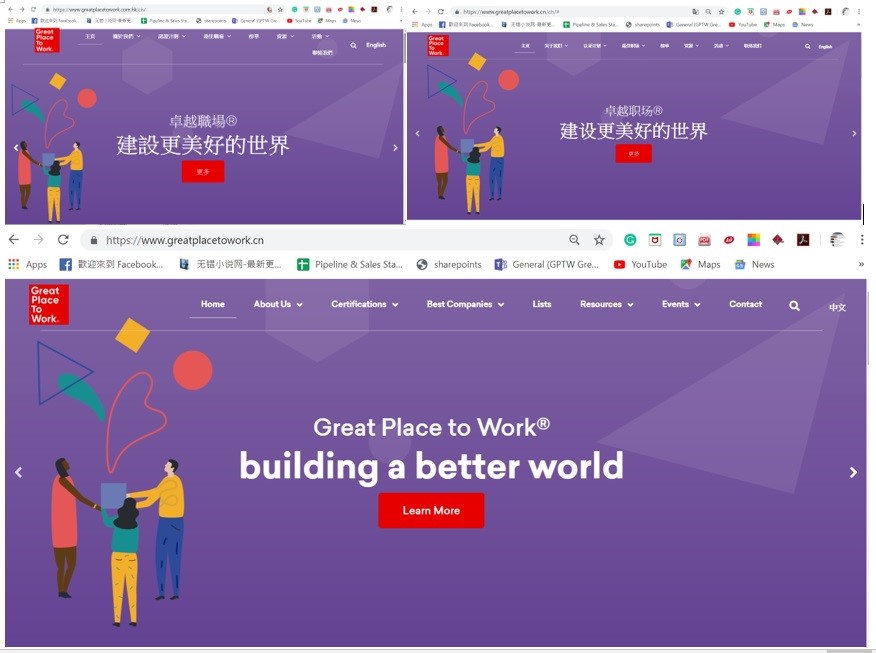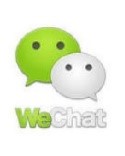 We are back !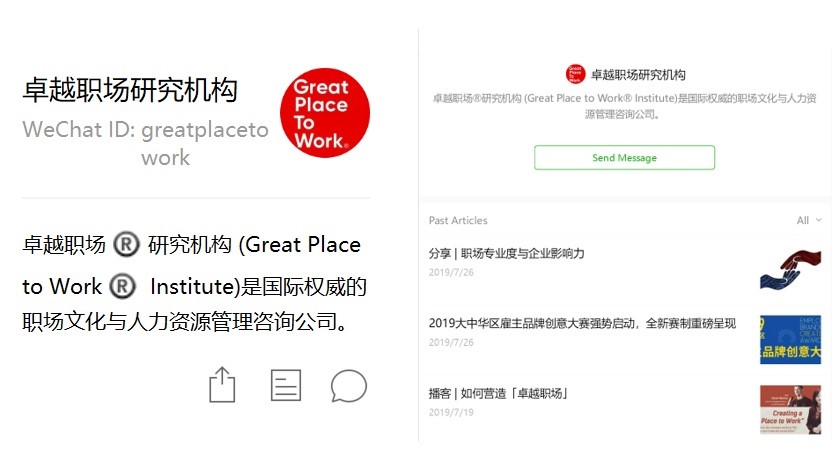 We are excited to share with you our Wechat account is back! We will be sharing regular news and local market information on weekly basis, stay tuned and get the most relevant news by connecting with us at Wechat.
Manila office is opened!
Great Place To Work® a global analytics and consulting firm that helps organizations of all sizes, has opened its doors in Manila, Makati for the first time. We are excited to inform you that our local office in Manila will now be able to give personal consulting services and providing better support to the locals in Philippines.
We are looking forward to sharing more wonderful news of many more organizations to be certified by Great Place To Work® in the Philippines soon.
For any enquiries about our Manila office please feel free to contact:
Ms. Antoniette Talosig  antoniette.talosig@greatplacetowork.com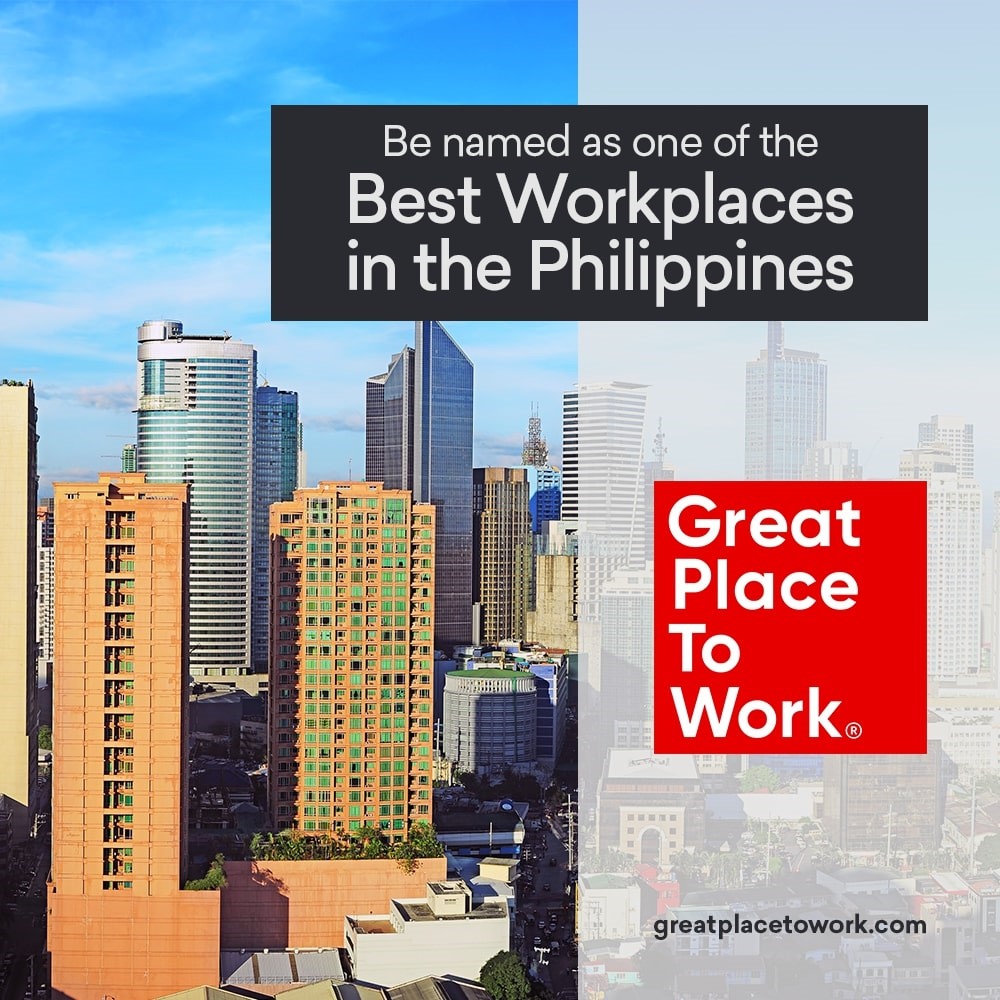 Best Workplaces™ Greater China 2019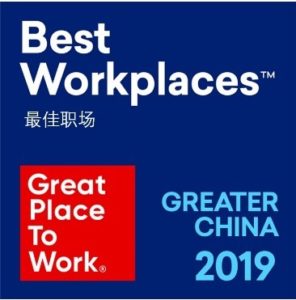 This year we have already received many applications to participate the Best Workplace ™ Greater China 2019 list.
And this year we have a special offer to our customers who are participating our list or certification program in 2019, can also enjoy a special entry fee to submit an application for the Best Workplaces™ for Women.
How to become Best Workplaces™ for Women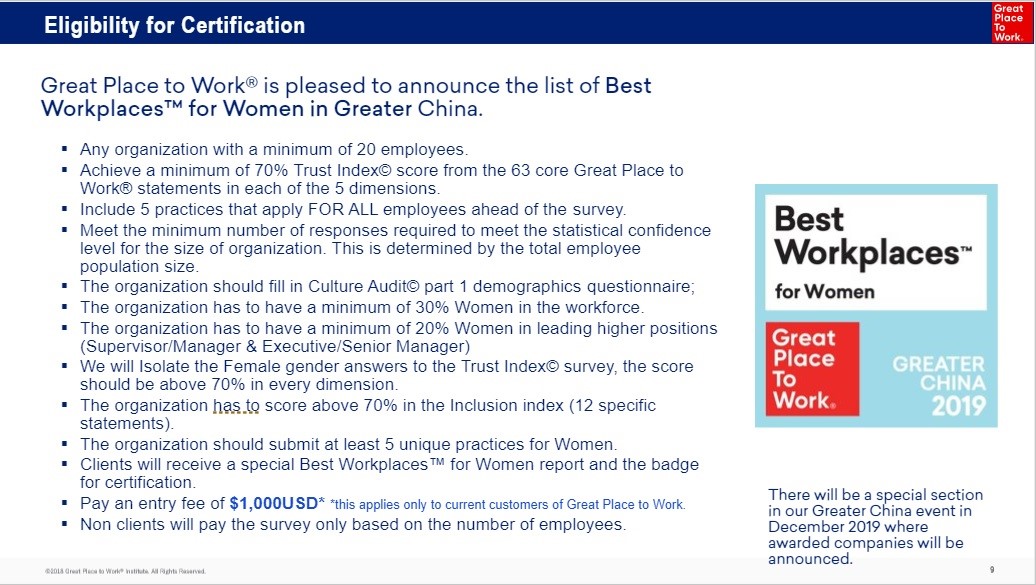 Empowering women in the workplace it's simply good business, join us now to take advantage of this special offer and get Certified as Best Workplaces™ for Women!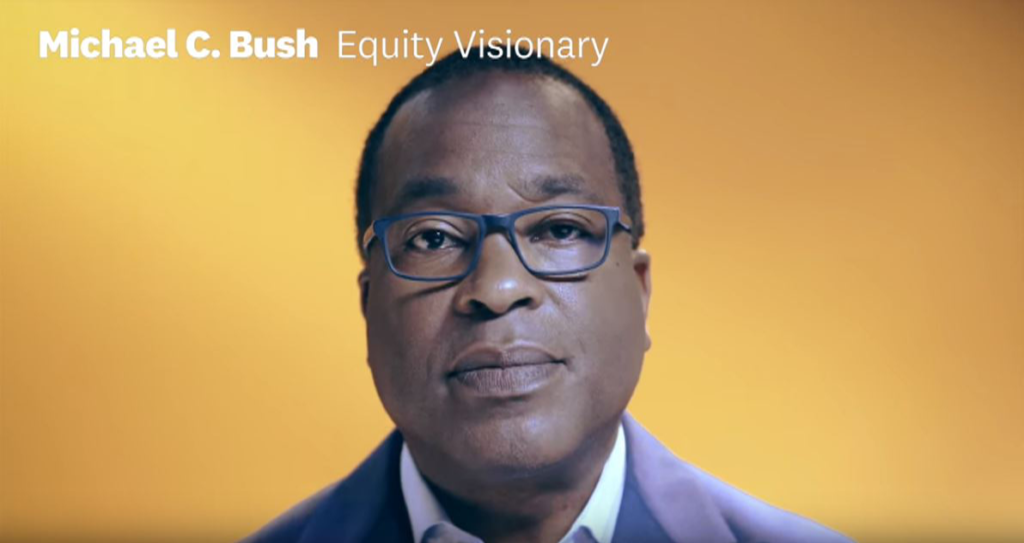 Watch this TED video and see if there is one piece of data or practice that will help make employees at your company happier. GPTW Global CEO, Michael C. Bush, uses our recent research and data to show what factors smart businesses and leaders can use to create happy employees and great places to work.
Event Recap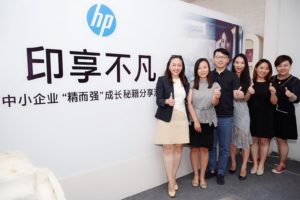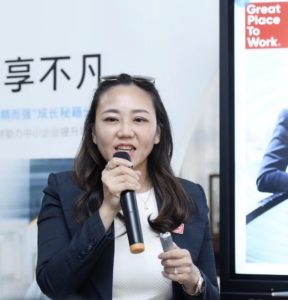 On July 10th, our COO of Great Place To Work Institute, Greater China, Ms. Alicia Tung was invited to speak at an event organized by HP x Bloomberg Business Week Magazine in China. It was a wonderful event focusing on how to motivate team members at a workplace particularly in China, as well as exploring the challenges and opportunities faced by SMEs in the current environment.
Up Coming Event